Submitted by
content
on Tue, 07/26/2022 - 06:59
Lazio defender Stefan Radu has announced his intention to retire at the end of the new season. The Romanian defender talked about his retirement next year in a chat with the Lazio Style Channel.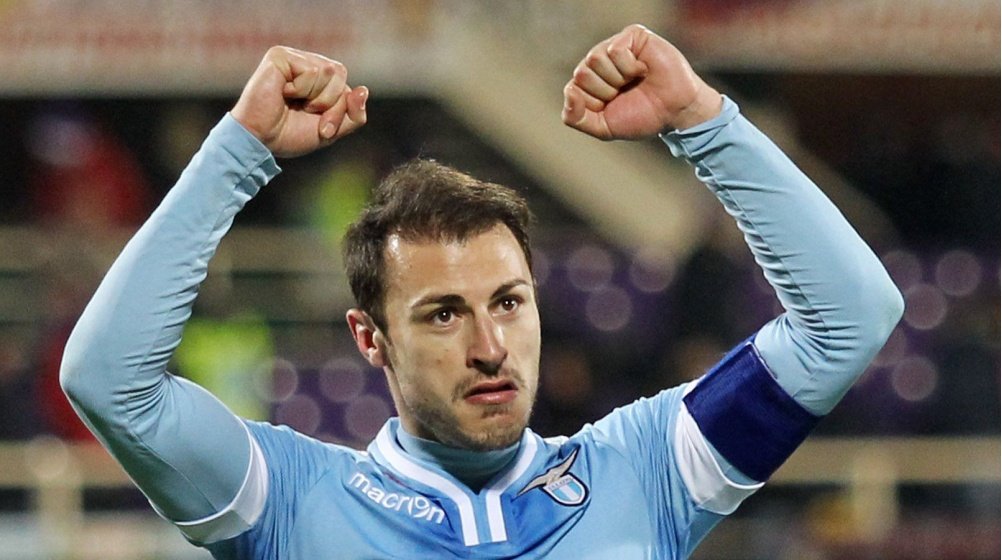 Radu has been in the Lazio team since he was signed from FC Dinamo Bucharest of Romania in 2008. He has been an important member of the team under several managers over the years. In recent years, his playing time has reduced mainly due to his advancing years. He has continually been given a contract renewal despite his reduced involvement on the pitch due to his leadership skills and experience.
35-year-old Radu while speaking on the possibility of calling it quits with his playing career said he plans to retire very soon. According to him, there's a 99% chance he'll stop playing next year. He also thanked everyone who gave him the chance to end his career at Lazio. The defender said he doesn't think there would be a chance for his playing career to continue beyond next year and that he wants to empty the tank in the new season and win a trophy.
Veteran Lazio player Radu also touched on his next career move after retirement. He plans to have fun as he's not thinking about anything yet in that line. Afterwards, he will think about his next career move.
On Sarri and the new season, Radu disclosed that the target is to improve on last season when they finished fifth and that the goal is a place in the top four which will guarantee Champions League football. He also wished club president Claudio Lotito well for his 18 years at Lazio and that the Italian Serie A club has grown so much under his watch. Radu said Lazio have done well in the transfer market this summer.
Radu is the all-time appearance holder at Lazio having played 423 times since his arrival at the club over a decade ago. He has won three Italian Cups and three Italian Super Cups at the club.